River Runners at South Main
Arkansas River
Buena Vista, Colorado
---
Raft Trips
---
ATV Tours
Whitewater rafting at South Main in Buena Vista, Colorado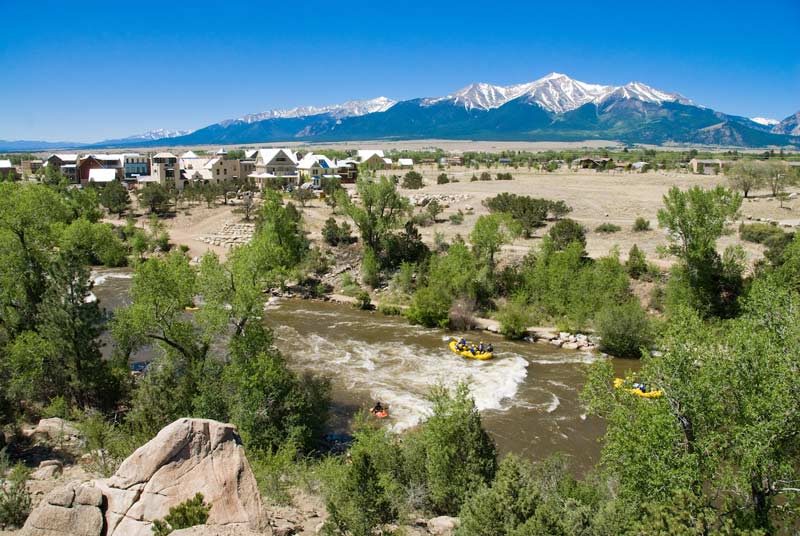 All new riverside location
River Runners at South Main is located in Buena Vista, Colorado on the banks of the Arkansas River. Raft the Numbers or the Happy Hour Float to the Grill from this unique outpost.
The Buena Vista Adventure Hub
River Runners is proud to partner with the Buena Vista Adventure Hub, where you can book another activity like ATV Tours, Trail Rides, Zip Line Tours and much more.
Whitewater rafting trips at South Main
Advanced whitewater rafting
NUMBERS RAFTING TRIP ADVANCED CLASS IV – V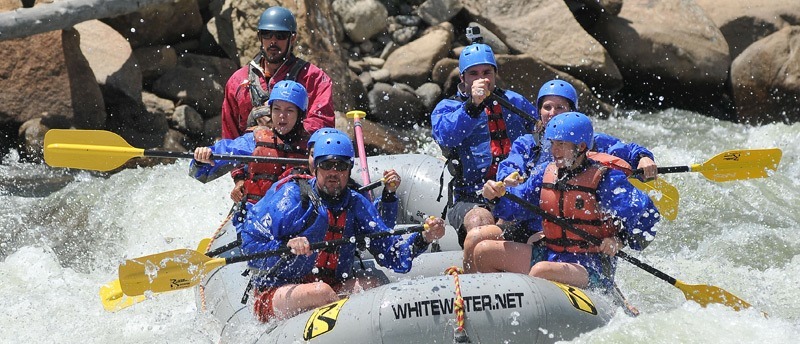 Are you ready to paddle advanced IV-V rapids in Colorado? The Numbers section of the Arkansas River is a perfect mix of alpine scenery and continuous whitewater.
---
Extreme whitewater rafting
PINE CREEK RAFTING TRIP ADVANCED CLASS V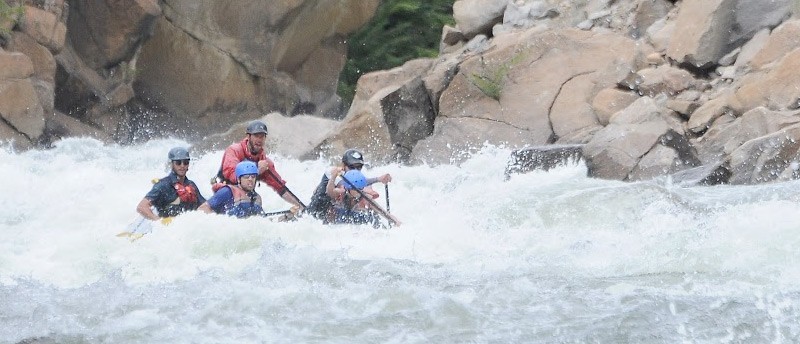 If you have paddled the Numbers or the Royal Gorge with River Runners and are still looking for something more extreme, Pine Creek may be the trip for you.
FIND US
BV Adventure Hub
801 Front Loop
Buena Vista, Colorado 81211
Call: (719) 395-2466
Call: (800) 723-8987
Get Directions