Raft, Off Road and Rentals at the Adventure Hub
Find Your Adventure Here – Buena Vista, Colorado
Find your adventure here
Buena Vista, Colorado
---
Rafting Trips
---
Off Road Tours & Rentals

Certificate of excellence on tripadvisor.com »
The Buena Vista Adventure Hub in South Main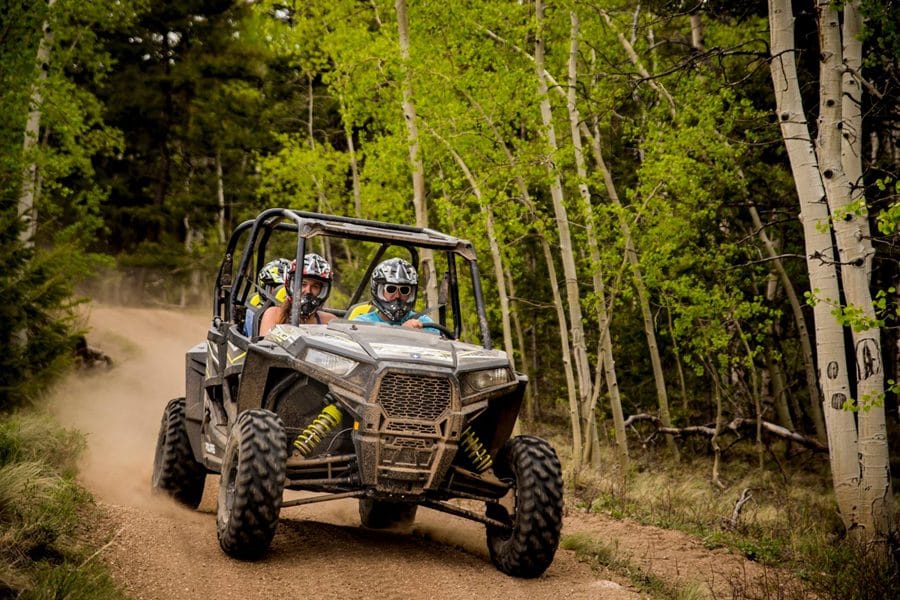 Riverside location
The BV Adventure Hub is home to River Runners at South Main. Enjoy unique shopping, draft beer, cocktails and lots of adventure right on the banks of the Arkansas River in Buena Vista, Colorado.
The Buena Vista Adventure Hub
River Runners is proud to partner with Rocky Mountain Adventure Rentals (RMAR), where you can find off-road tours and rentals with Polaris Adventures.

Find your adventure in Buena Vista, Colorado
NUMBERS RAFTING TRIP ADVANCED CLASS IV – V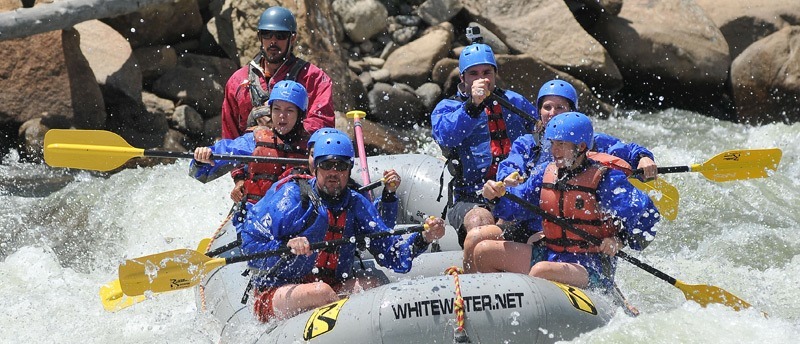 Are you ready to paddle advanced IV-V rapids in Colorado? The Numbers section of the Arkansas River is a perfect mix of alpine scenery and continuous whitewater.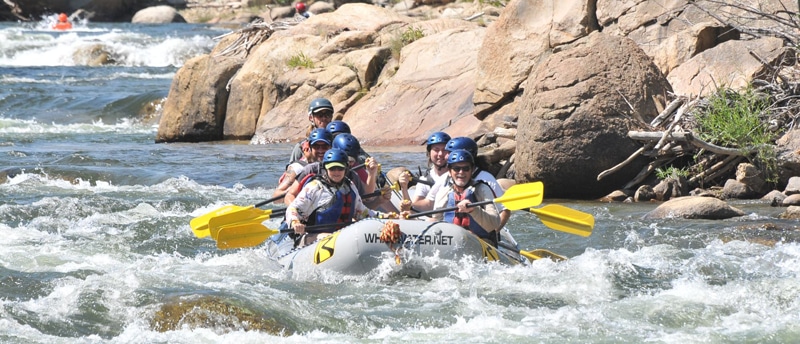 The Happy Hour Raft trip is a great way to cap off a day of adventure in Buena Vista, Colorado. Cool off with some whitewater rafting on the Arkansas River and then enjoy a drink at the Browns Canyon Riverside Grill.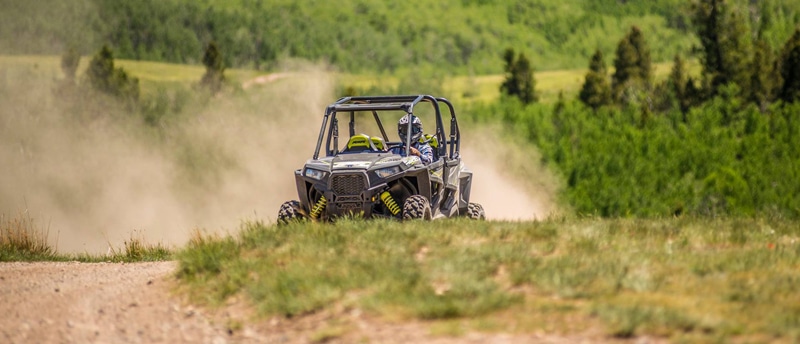 Side-by-Side tours of the Four Mile Recreation Area in San Isabel National Forest are the ultimate off-road experience. Tour this backcountry OHV site in a 2018 Polaris RZR 4 side-by-side or rent a machine for your own adventure.
FIND US
BV Adventure Hub
801 Front Loop
Buena Vista, Colorado 81211
Call: (719) 395-2466
Call: (800) 723-8987
Get Directions