White Water Rafting Colorado – Royal Gorge
Raft the Royal Gorge with River Runners
Arkansas River
Cañon City, Colorado
---
Raft Trips
---
ATV Tours
River Runners at the Royal Gorge near Cañon City, Colorado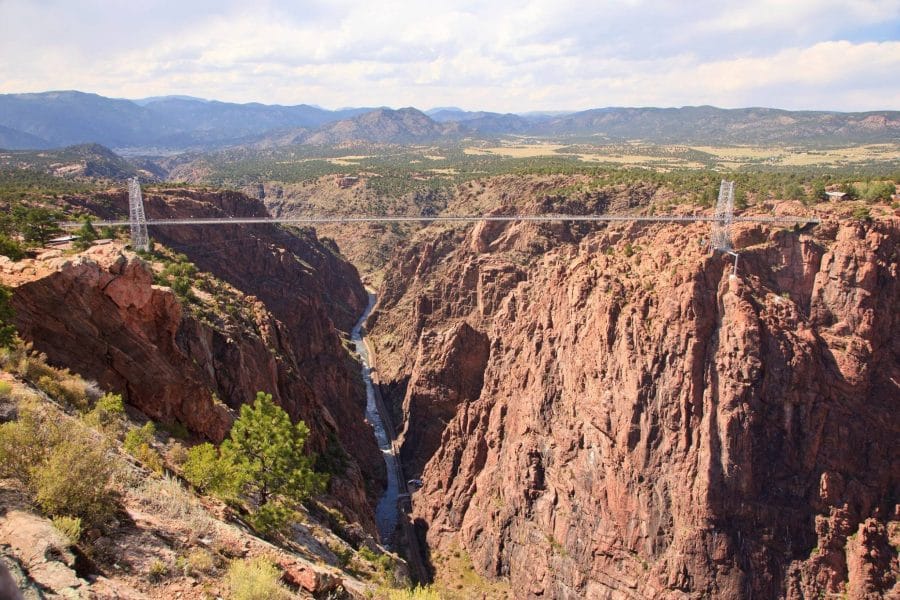 Raft beginner Bighorn Sheep Canyon or challenge the Royal Gorge
The River Runners Royal Gorge outpost is one hour southwest of Colorado Springs. Raft beginner rapids in Bighorn Sheep Canyon or challenge class IV-V whitewater rafting in the Royal Gorge. Book online or call today. We can answer questions and provide recommendations about raft trips and other activities near the Royal Gorge.
Meet at River Runners
Once you have made your rafting reservation, meet at River Runners at the Royal Gorge 45 minutes prior to your trip time. Our professional staff will take care of trip logistics, provide necessary instruction and make you feel at ease.
Big rapids, grand geologic features, intriguing human history and famous engineering make the Royal Gorge one of Colorado's best raft trips.
Arkansas River rafting trips in Canon City, Colorado
Royal Gorge Rafting Trips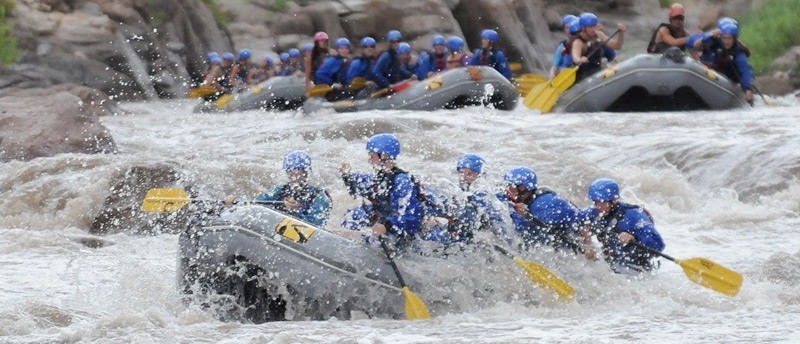 ---
Bighorn Sheep Canyon Rafting Trips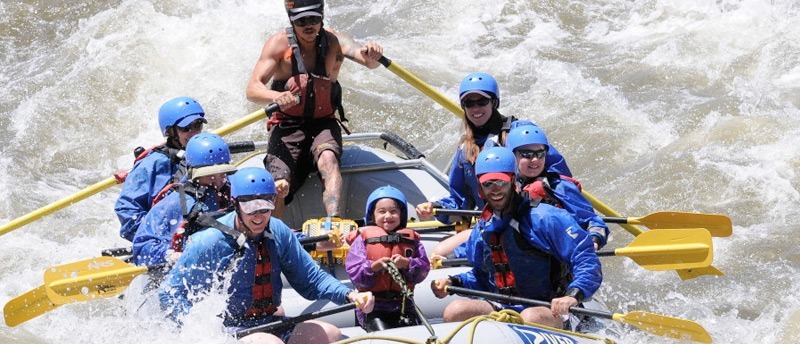 ---
FIND US
44641 US Hwy 50
Cañon City, Colorado 81212
Call: (719) 275-2291
Call: (800) 723-8987
Get Directions