Summer Retail Sales Job in Jensen, Utah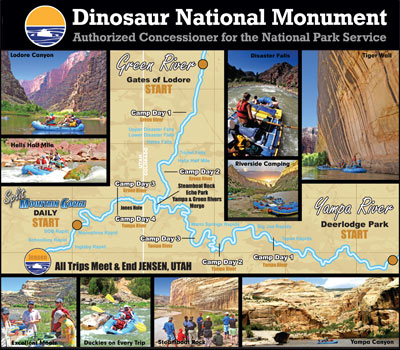 Retail Sales Job Opening in Jensen, Utah
2014 Summer Employment at Utah Rafting Company
Adrift Adventures is accepting applications for a summer retail sales position in Jensen, Utah. Qualified candidates should be able to efficiently check-in rafters, direct rafters to various locations, sell/restock retail items, enter data, and handle various methods of payment. Excellent customer service is a must. Successful applicants will be friendly, trustworthy, and flexible. One full-time position is available. Interviews will be conducted in the winter and spring months. Hiring begins in May.
To Apply
Submit your cover letter, résumé, and three references to


or mail to the address below. Please designate "Retail Sales Job in Jensen, Utah" in your application.
River Runners and Adrift Adventures
24070 CR 301
Buena Vista, CO 81211