Seasonal Food and Beverage Manager
Seasonal Food and Beverage Manager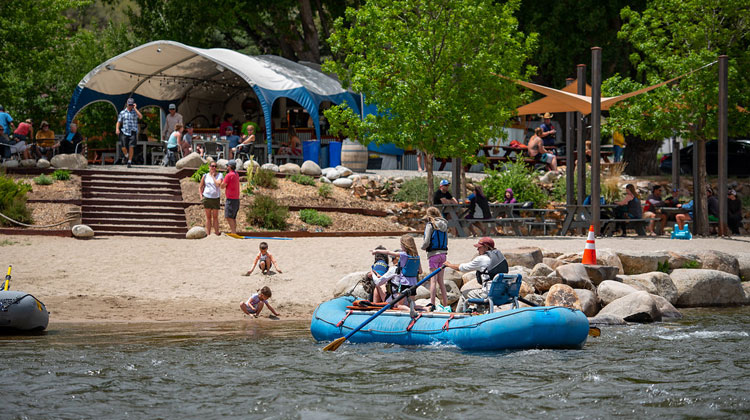 THIS POSITION HAS BEEN FILLED FOR 2019
Duties of the food and beverage manager include scheduling, food ordering, cash handling, relaying food orders to kitchen staff, food preparation, working with hot grills, propane management, delivering food to guests and maintaining a clean working environment. You must be dependable, able to multi-task and have great customer service skills. Previous food management experience is required.
Full-time seasonal position.
Interviews can be conducted via phone or Skype if necessary.
Perks include free rafting and shift meals.
Starting wage is $18 per hour plus tip share.
To apply
Submit your cover letter, résumé, and three references to

. Please designate "Food and Beverage Manager Application" in the subject line of the email.
River Runners
24070 CR 301
Buena Vista, CO  81211