Raft Colorado's Arkansas River through September
In September, the Arkansas River has both easy and technical rapids (depending on what you choose to run), the water is clear, the crowds are gone, and the fall foliage provides a spectacular backdrop. So if you're looking for something to do in Colorado this September – just know you can still raft the Arkansas River. Here are five reasons to go whitewater rafting in Colorado this fall.
Top five reasons to go rafting in Colorado this fall
1. The rafting is still good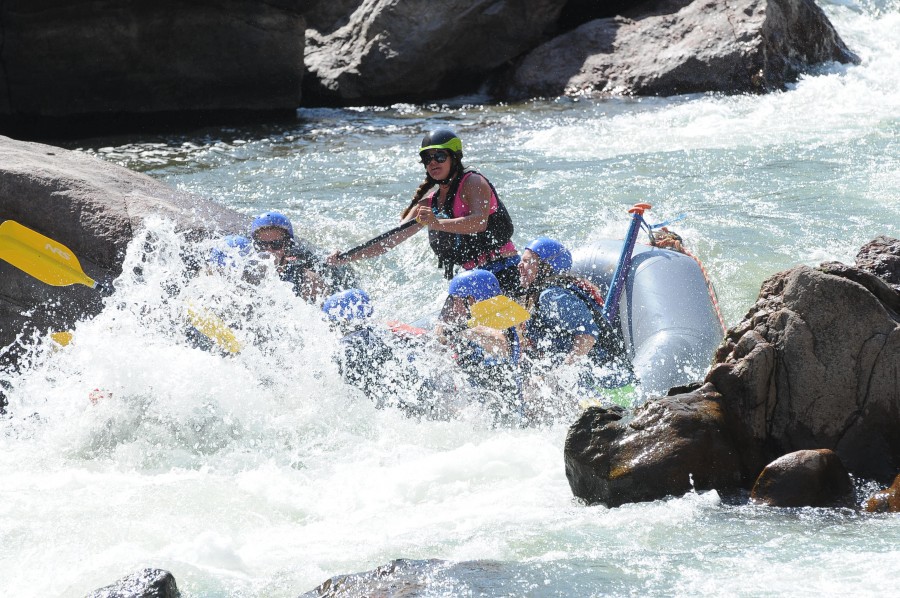 Low water, high adventure
The water is low, but it's still a quality experience. You're not getting the big whitewater you get in June, but you'll find fun, technical rapids as you explore some beautiful places.
2. No crowds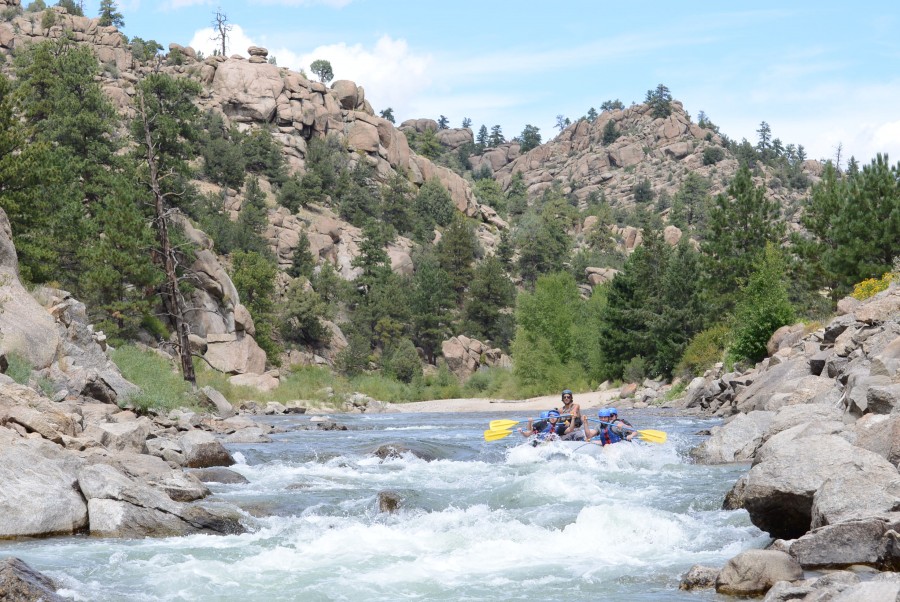 The volume of people in the valley and on the Arkansas River is drastically lower in the fall, providing opportunities for solitude you just don't get during peak season.
3. Fall foliage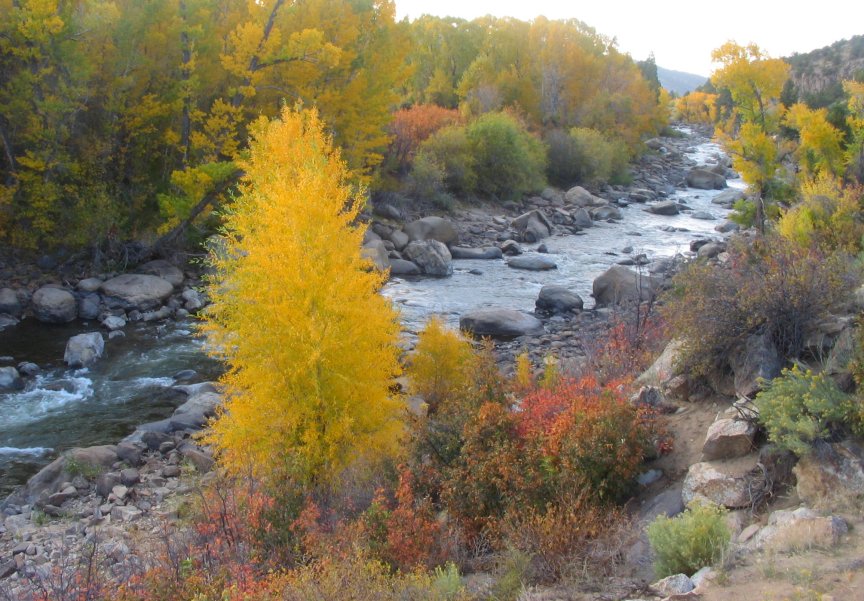 Fall foliage provides a spectacular back-drop for a Colorado rafting trip both along the river and up in the mountains. Just getting here from any direction is part of the fun. Scenic Byways can be found in all directions.
4. Hot Springs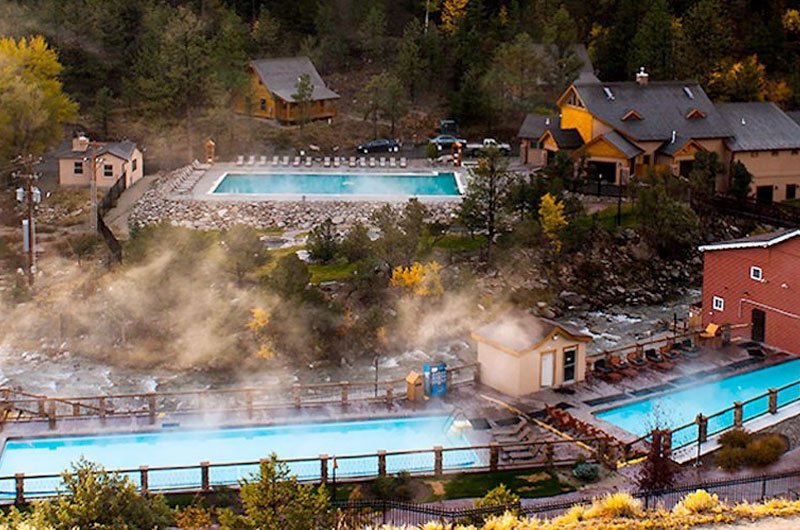 Follow up your rafting trip with a soak in one of the areas many hot springs. Mount Princeton Hot Springs Resort is just a 10 minute drive from River Runners at Browns Canyon. It features multiple swimming pools, creekside pools, a spa center, cabins and other lodging options.
5. Mountain town culture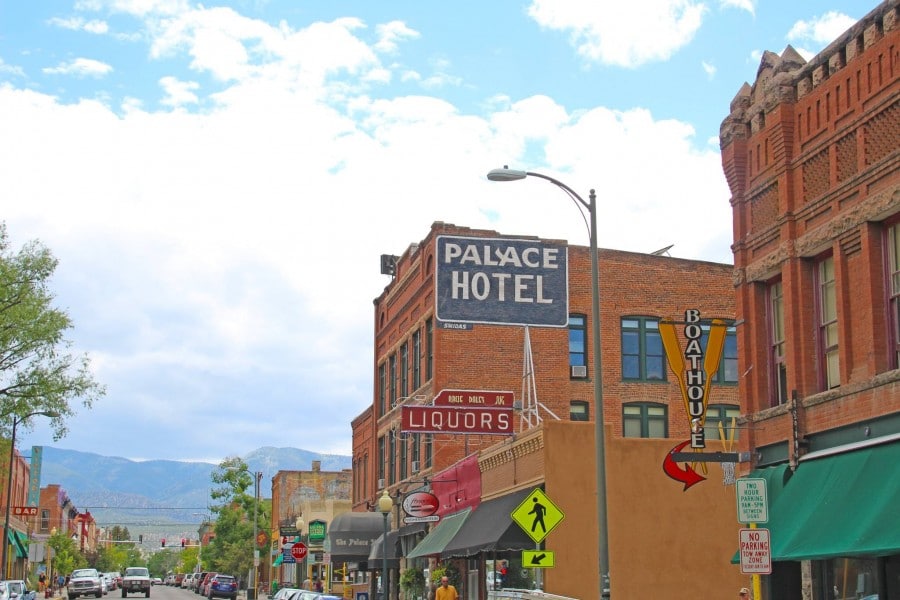 The Colorado rafting towns of Buena Vista, Salida and Cañon City all have mild weather, vibrant downtowns and a funky vibe, so it's no surprise they've become year-around destinations. These small river towns have a lot to offer including many local breweries, restaurants, hot springs and art galleries.