St. Elmo: An Original Colorado Ghost Town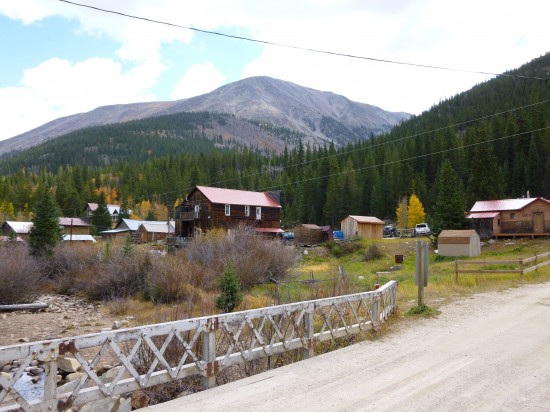 A visit to this well-preserved ghost town is worth the 40 minute drive from Buena Vista, Colorado.
The Colorado Ghost Town of St. Elmo is situated high in the Sawatch Mountain Range about 20 miles southwest of Buena Vista, CO. Founded in 1880, this former gold mining camp is one of the best-preserved ghost towns in Colorado. The only open business is a small general store (closed during winter) that offers snacks, souvenirs and ATV rentals, but many other buildings remain, including the old jail, schoolhouse and filling station. The population of St. Elmo peaked in the early 20th century at around 2,000 people, but the mining declined drastically by 1920 and so did the number of residents. The Denver, South Park and Pacific Railroad pulled its tracks from St. Elmo in 1922 and it's often said that the town's population rode the last train out and never came back.
Feed the Chipmunks at St. Elmo Ghost Town
If you have younger kids or you're just young at heart, the highlight of your trip to St. Elmo ghost town will likely be feeding the chipmunks. Purchase a small bag of seeds for 50 cents at the General Store. The chipmunks will crawl up and down your body if you let them, which can be quite exhilarating.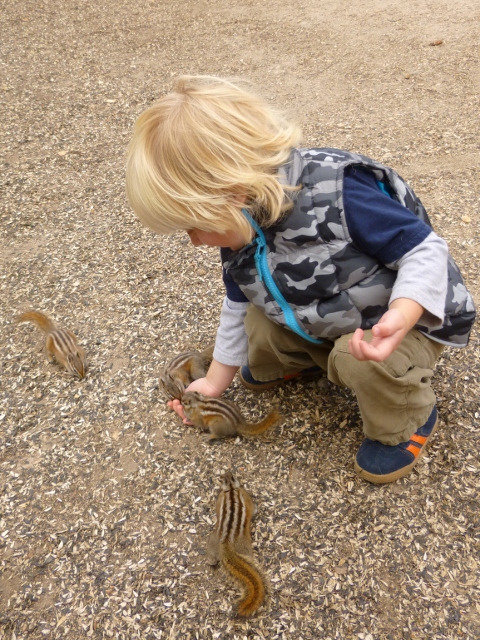 Rent ATVs at St. Elmo Ghost Town
ATV and motor bikes are popular around St. Elmo Ghost Town due to the abundance of old mining roads. ATV Rentals are available at the general store from about May 1 – October 1, although early or late snow may force closure.
Fall Colors at St. Elmo Ghost Town
Fall is a beautiful time to visit St. Elmo with mild weather and bright fall colors in the Colorado high country. The Aspen peak around the last week of September or first week of October, but this can vary from year to year.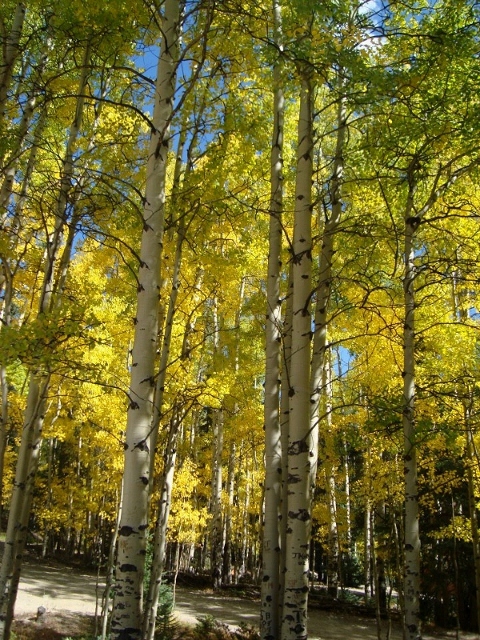 Other Activities and Destinations near St. Elmo
Tin Cup Pass
Cabin Rentals
Fishing Chalk Creek
Camping and Hiking St Isabel National Forrest
Whitewater Rafting the Arkansas River
Mt. Princeton Hot Springs