Visit Cheyenne Mountain State Park in Colorado</span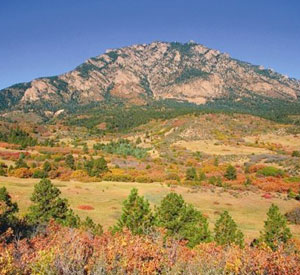 Cheyenne Mountain State Park
410 JL Ranch Heights
Colorado Springs, CO 80926
COLORADO VACATION INFORMATION
Map to Cheyenne Mountain State Park

View Larger Map
Video Cheyenne Mountain State Park
Visit Cheyenne Mountain State Park the raft in a State Park with River Runners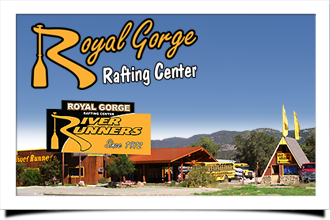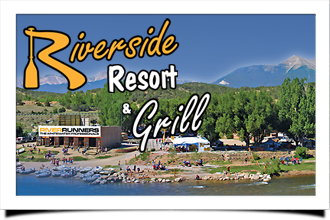 The Arkansas Headwaters is run by Colorado State Parks. River Runners is certified by Colorado State Parks to offer fully guide rafting trips on the Arkansas River. White water rafting is the perfect summer activity cool off. Families enjoy the fun running the rivers of Colorado. Your guided rafting trip may start from Canon City, Colorado just 1 hour from Colorado Springs or Buena Vista, Colorado about 2 hours away. River rafting trips are available daily May – September on the Arkansas River.
Cheyenne Mountain State Park in Colorado Springs Colorado
Colorado's newest state park is just outside Colorado Springs and offers an oasis of beautiful mountain scenery with views of the city skyline. The park features 20 miles of trails that are great for hiking, biking and wildlife viewing. Visitors can explore the 1680-acre park year around. The established campgrounds and additional facilities make this is a great place to camp if you want some of the conveniences of home- like running water.
Educational Programs

Cheyenne Mountain State Park Camping

Cheyenne Mountain State Park offers educational programs for kids as young as pre-school age all the way up to adults looking to learn a new activity and meet new people. Programs range from nature walks for toddlers and the Junior Ranger series for young kids; to ice fishing clinics and courses about the mountain's history and wildlife for adults. More information and a schedule of events can be found on the park's website.
Park Facilities

Cheyenne Mountain State Park Facilities

The Cheyenne Mountain State Park has a number of facilities for its guests. In addition to established campsites and toilets the park has an amphitheater, conference rooms, two event facilities, picnic sites, showers and a visitor center.
Friends of Cheyenne Mountain State Park

Cheyenne Mountain State Park Camping

A great resource prior to your visit or if you want to get involved at the park is the Friends of Cheyenne Mountain State Park website. Here you can see what vegetation is blooming, check the event schedule, join the next work session or become a member.
Arkansas River Rafting Map