Family River Rafting Breckenridge, Colorado
| | |
| --- | --- |
| RIVER RUNNERS 800-723-8987 | FOR THE BEST DEALS LIKE US ON FACEBOOK |
[tabs slidertype="top tabs"] [tabcontainer] [tabtext]Video [/tabtext] [tabtext]Requirements [/tabtext] [tabtext]What to Wear [/tabtext] [tabtext]Reviews [/tabtext][/tabcontainer] [tabcontent]
Bighorn Sheep Canyon Class III-IV beginner/intermediate whitewater rafting
Arkansas River
Two hours southeast of Breckenridge, CO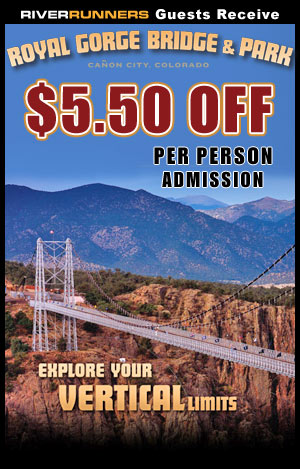 Bighorn Sheep Canyon half day and full day river rafting trips on the Arkansas River are fun and hard to beat. You may even visit the Royal Gorge Bridge and Park, before or after your raft trip. River Runners rafting guests receive discount tickets to enter the Royal Gorge Bridge and Park.
Your Bighorn Sheep Canyon check-in point is at River Runners Royal Gorge Rafting Center – Two hour drive from Breckenridge, Colorado. Raft through scenic Bighorn Sheep Canyon on the Arkansas River. Watch a herd of Bighorn Sheep that call this beautiful canyon home. Many other species of wildlife fill the Arkansas River corridor.
Most people choose to paddle through Bighorn Sheep Canyon while their whitewater rafting guide calls commands from the back of the raft, but you can also choose to have your guide row you down the river while you relax and enjoy the beautiful canyon scenery. Either way your entire family is sure to love whitewater rafting through this unique Colorado canyon.
The beginning of this Bighorn Sheep Canyon rafting trip starts with several small class II rapids where everyone can practice their paddling skills before you rafting to the heart of Bighorn Sheep Canyon. The bigger class III-IV rapids in Bighorn Sheep Canyon are drop-pool, which means that after each drop there is a calm pool – providing time to catch your breath. This section has a class III-IV rating, but the rapids are considered class III at most water levels. Only at high flows do the rapids reach the class IV rating at which time restrictions can change. Please call for up-to-date flow information.
Share your Bighorn Sheep Canyon experience with family and friends
Professional photographers shoot action shots of every Bighorn Sheep Canyon rafting trip. Purchase a single digital image for $25 or full CD of images for $50.
Royal Gorge Bridge & Park Discounts and Coupons
Book any Bighorn Sheep Canyon rafting trip with River Runners and receive discount tickets to the Royal Gorge Bridge and Park. This is a great family activity for all ages. A must see tourist attraction in Colorado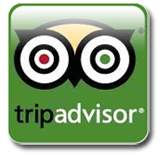 [testimonial company=" Hogeye, Arkansas " author="bilbo" alt="Trip Advisor User Review""]
Go rafting on your Colorado Vacation!
We were staying in Breckenridge with the family. We wanted something different and unique to do on our vacation. We found River Runners on the internet and we book our rafting trip. We rafted bighorn Sheep Canyon because the kids were not big enough to raft the Royal Gorge. After our rafting trip we visited the Royal Gorge Bridge & Park. The kids absolutely loved it. This is a must do on your Colorado vacation.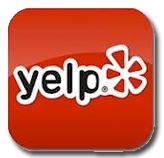 [testimonial company="Colorado Springs, CO" author=" MPwife "]
Thanks For The Great Military Discount

"My husband just got back from Iraq, we wanted to do something fun with the kids. This place was just 1 hour away. We rafted Bighorn Sheep Canyon. The guides were great with the kids and we all had a great time. The Royal Gorge Park was fun and just down the road. The perfect family weekend adventure."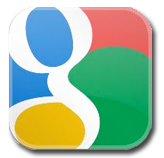 [testimonial company="Tommyboy" author="Google User"]
My girlfriend was scared…

"I wanted to raft the Royal Gorge but my girlfriend was scared. So we rafted the beginner trip Bighorn Sheep canyon. This was a blast and we are now ready to challenge the Royal Gorge. The guides were fun, lunch on the river was great! We want more… "

RIVER RUNNERS
Two incredible Colorado whitewater rafting locations near Colorado Springs, Colorado
CANON CITY, COLORADO
Whitewater rafting 1 hour 45 minutes from
Breckenridge, Colorado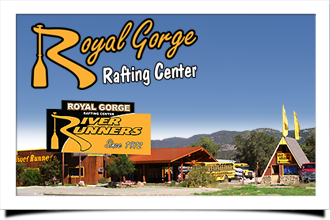 RAFTING TRIPS

BUENA VISTA, COLORADO
Whitewater rafting 1 hour 20 minutes hours from
Breckenridge, Colorado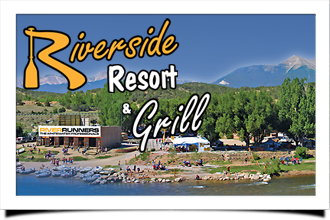 RAFTING TRIPS