The Gentlemen of the Road Tour will stopover in Salida, Colorado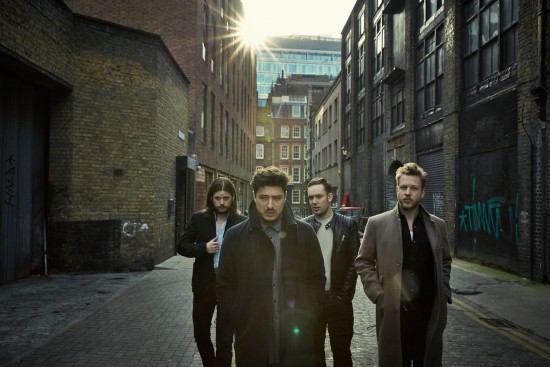 Mumford & Sons and The Flaming Lips to headline large music festival in small Colorado mountain town
Salida, Colorado is known for whitewater rafting and other outdoor pursuits, but after this summer it may also be known for its music scene. The Gentlemen of the Road Tour will stopover in the small Colorado mountain town August 21 – 22, 2015.
Mumford & Sons and The Flaming Lips will headline the two-day music festival, which is expected to attract more than 35,000 people to Salida (population 5,408). Tickets go on sale this Friday, March 6.
This will be the largest event ever held in Salida. It's annual FIBArk river festival brings in about 20,000 visitors.
Mumford & Sons has been hosting the Gentlemen of the Road stopovers in towns and cities across the world since 2012.
"The Spirit of the project remains: a music festival that celebrates local people, food and culture. Where everyone pitches in and everybody gets something back," According to the Gentlemen of the Road website.
Festival Lineup
Mumford & Sons
The Flaming Lips
Jenny Lewis
Dawes
The Vaccines
Tune-Yards
James Vincent McMorrow
Blake Mills
Jeff the Brotherhood
and more…
Whitewater rafting trips near Salida, CO