Browns Canyon National Monument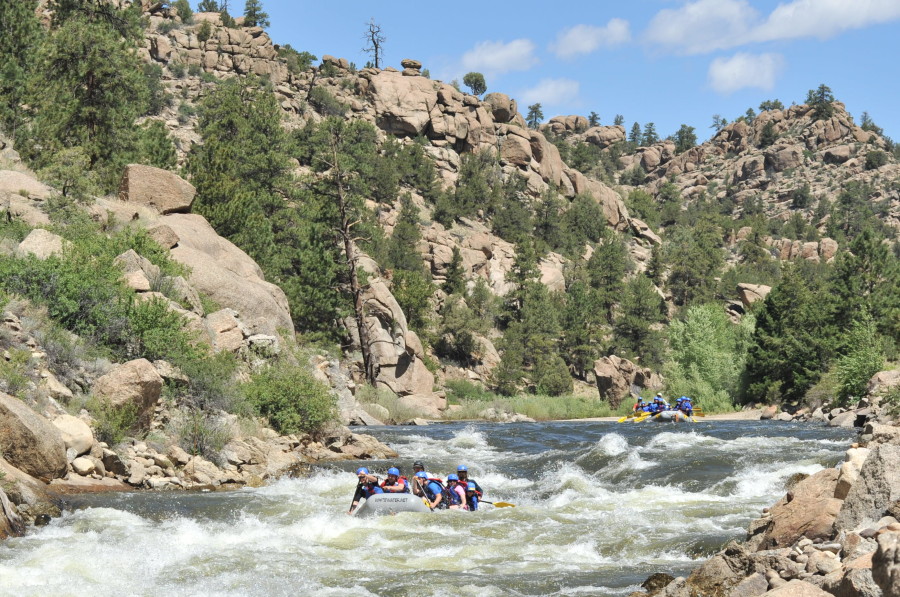 What national monument status means for whitewater rafting in Browns Canyon
Since Browns Canyon was designated as a national monument on February 19, 2015, we have gotten a lot of questions about what national monument status means for whitewater rafting in the now federally protected park.
Management of the Arkansas River will remain the same, ensuring the legacy of whitewater rafting in Browns Canyon will continue for future generations. The proposed management plan will also protect other historic uses like hunting, fishing, water rights and grazing.
What national monument status means for Browns Canyon
Recreational opportunities like rafting, kayaking, hunting, fishing, horseback riding, climbing and hiking will be maintained
Historic water rights and grazing rights will be protected
New road construction will not be allowed, ensuring the area's watershed and wildlife habitat is preserved
Public access to existing roads and trails will be allowed
National monument status for Browns Canyon will provide an economic boost to the region
Who manages Browns Canyon National Monument?
The United States Forest Service (USFS) and Bureau of Land Management (BLM) will jointly manage Browns Canyon National Monument, while the Arkansas Headwaters Recreation Area (AHRA), a division of Colorado Parks and Wildlife, will continue to cooperatively manage the Arkansas River across land ownerships by the USFS, BLM and state of Colorado. Existing cooperative agreements and leases will not be effected.
These agencies will jointly prepare a management plan for the monument that will address the actions necessary to protect resources identified in the proclamation with maximum public involvement.
Sources:
United States Department of Agriculture
United States Forest Service
Book now and save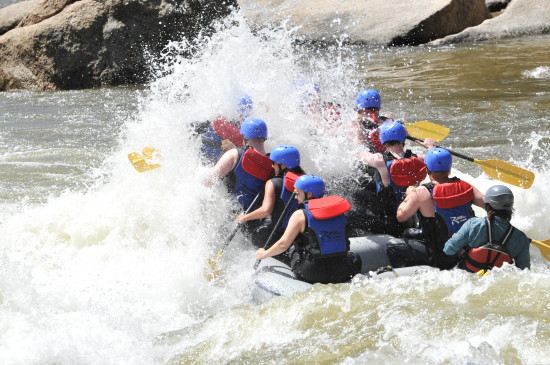 Whitewater rafting Browns Canyon National Monument.
25% off all full day rafting trips at River Runners
Book by April 1, 2015
Raft any date May 1 – Labor Day
Promo code: Whitewater