Browns Canyon National Monument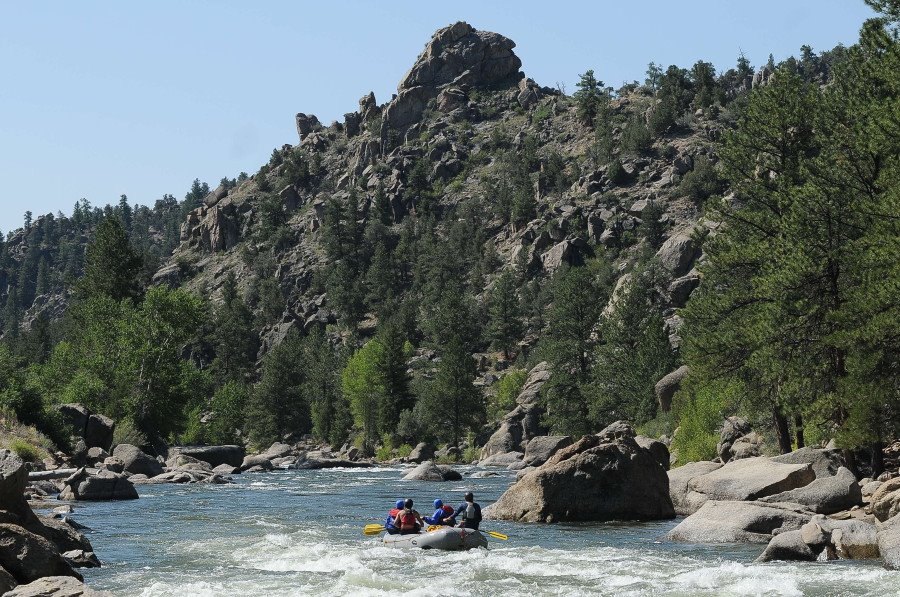 Browns Canyon designated as a national monument on February 19, 2015.
Browns Canyon was one of three national monuments designated by President Obama on this date
On Thursday, February 19, 2015 President Obama designated Browns Canyon and two other sites as national monuments. The president has the authority to do so under the Antiquities Act, which was passed by the United States Congress and signed into law by Theodore Roosevelt in 1906. It allows for the preservation of archeological, historic or scientifically significant sites by presidential proclamation. The Pullman Historic District of Chicago and a former Honouliuli Internment Camp in Hawaii were the other two sites designated by the president today.
Browns Canyon National Monument encompasses 22,000 acres along the Arkansas River between Salida and Buena Vista, Colorado. The portion of the Arkansas River that runs through the park will continue to be managed by the Arkansas Headwaters Recreation Area (AHRA) – a division of Colorado Parks & Wildlife.
Browns Canyon offers world-class rafting, fishing, hiking, camping, hunting and much more. All of these historic uses – in addition to water rights and grazing – will be preserved under this designation.
You can raft through Browns Canyon National Monument this summer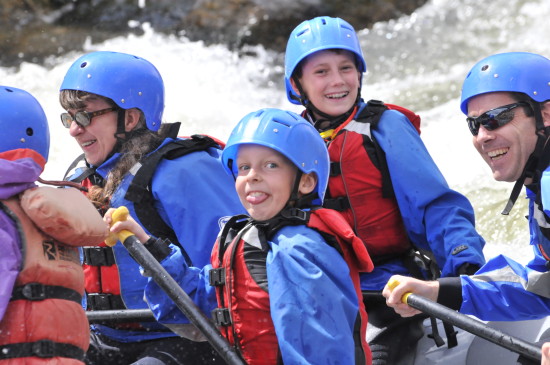 Save 25% on full day trips
Promo Code: Monument

Expires March 16, 2015

Raft any date May 1 – Labor Day
River Runners is situated along the Arkansas River at the put-in for Browns Canyon. Kids as young as six years old (and 50 lbs) can participate on this family-friendly rafting trip.