Visit Western Museum of Mining & Industry in Colorado Springs</span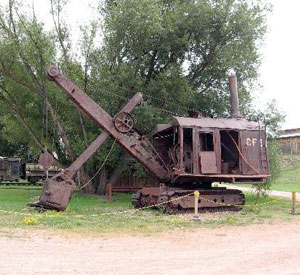 COLORADO VACATION INFORMATION
Map to Western Museum of Mining & Industry in Colorado Springs, Colorado

View Larger Map
Video Western Museum of Mining & Industry in Colorado Springs, Colorado
Raft past miners looking for Gold on the Arkansas River near Colorado Springs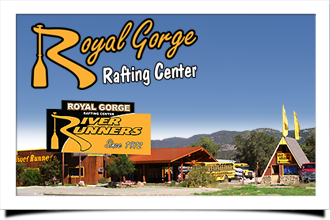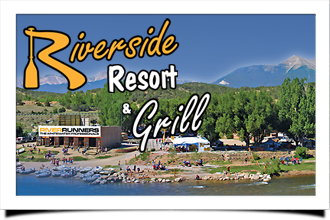 There is Gold in that river. Every day we raft past people looking for Gold in the Arkansas River. Prospectors Gold pan every day trying to get rich. Take a white water rafting trip with River Runners and learn about Colorado's rich history. Your river guided will tell you some tales of the wild west while rafting some of the best rapids in Colorado.
Western Museum of Mining & Industry in Colorado Springs Colorado
Enjoy interactive exhibits, guided tours and educational events at the Western Museum of Mining and Industry in Colorado Springs, Colorado. The museum, which was founded in 1970, has more than 4,000 artifacts on display at its 27-acre indoor/outdoor facility. Learn about the rich mining history of Colorado and the American West through exhibits, an educational theater and a 5,000-volume research library.
Be sure to stop by the museum gift shop for an array of mining-related merchandise, locally made jewelry, unique gifs and rare books on Colorado history, mining, industrial technology, geology and the environment.
Must See Exhibits and Attractions
Mine Reclamation Exhibit

Western Museum of Mining & Industry

In 1997 the Reynolds Ranch House was added to the State Register of Historic Properties. Be sure to check out this Queen Anne Farmhouse left over from the extinct town of Husted – a late 1800s Denver & Rio Grande Railroad supply town and depot.
Reynolds Ranch House

Western Museum of Mining & Industry Exhibit

Restoring wildlife habitat and water quality is an important part of the modern mining process. Learn about the environmental issues of mine reclamation through this interdisciplinary exhibit.
Stamp Mill

Western Museum of Mining & Industry Colorado Springs Colorado

In 1978 the staff at the museum reproduced this stamp mill using 1890s construction methods. The machines on display are from western mills that operated from 1890 –1920.
Oro and Nugget

Western Museum of Mining & Industry Exhibit Burro

These two burros live on the museum grounds and represent the pack animals that were so critical to the prospector of the late 19th century. These donkeys were adopted from the Bureau Land Management's Wild Horse and Burro Program.
Arkansas River Rafting Map