River rafting in Colorado is still going strong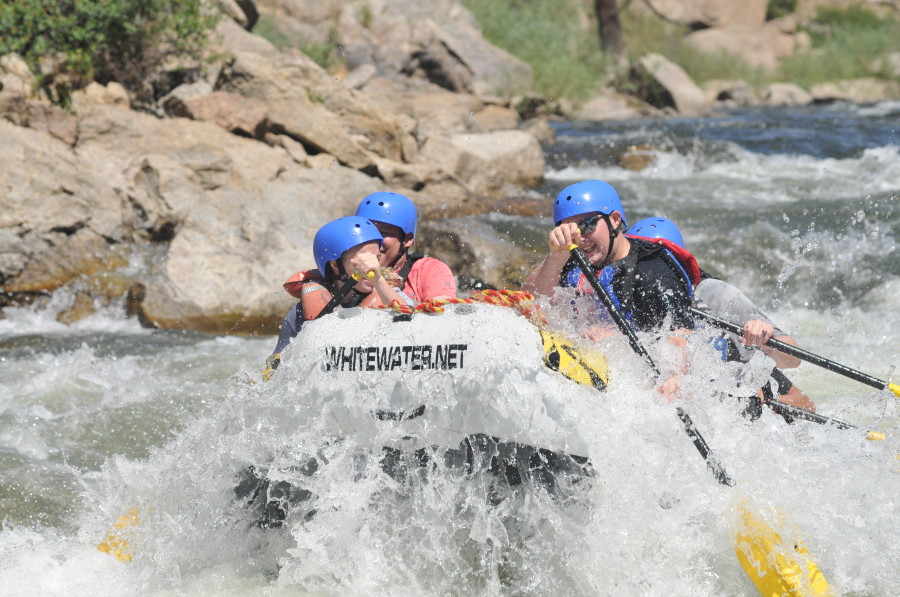 One of the many awesome things about whitewater rafting in Colorado is there is something for nearly all ages and abilities. You can choose from a scenic float trip, a splashy half-day adventure, an extreme full day of whitewater and everything in between. If you have never been whitewater rafting in Colorado then you undoubtedly have questions about it. This list of frequently asked questions about rafting in Colorado is a good place to start, but please give us a call at 800-723-8987 if we missed something.
Call (800) 723-8987 or book online today!