Expect big water for Colorado rafting season
Snowpack readings for Colorado's Arkansas River Basin are at 282% of normal for this time of year, and in the coming weeks the Arkansas River could be at levels not seen since 1995 – a year that holds high water records for nearly every date throughout the summer. Braveheart dominated the box office that year and Coolio's Gangsta's Paradise sat atop the Billboard Charts. Yes, that was 20 years ago.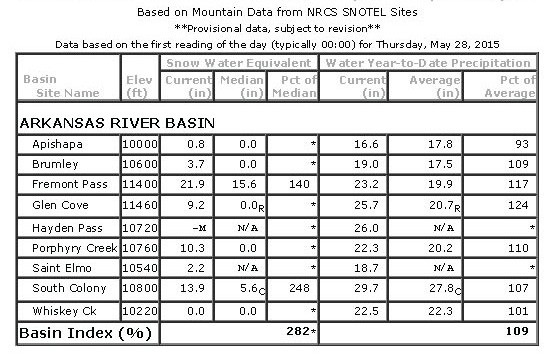 May turn-around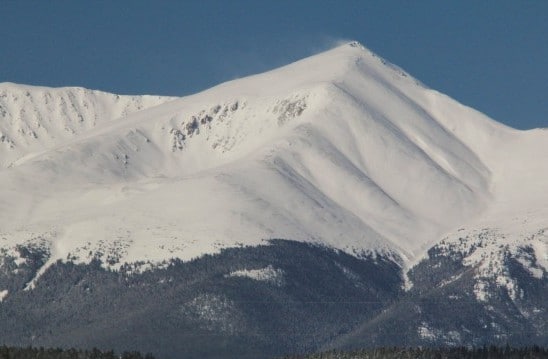 Just one month ago was a different story with Colorado snowpack levels hovering around 60%. Then winter came back just after everyone dusted off their flip flops and BBQ grills. Mountain snow throughout the first few weeks of May measured in the feet. So here we are. On the cusp of an epic whitewater rafting season in Colorado.
Beginner rafting trips at high water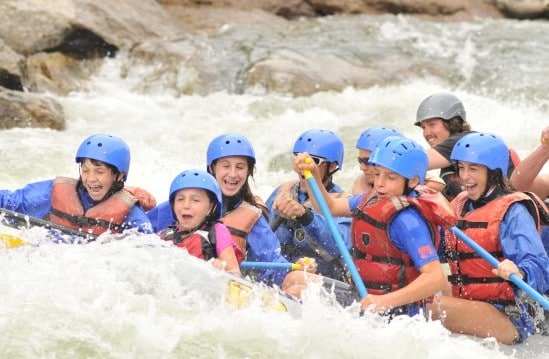 Whitewater rafting at high water is exciting, but there are still many safe rafting trips for first-time rafters and those not looking for a wild ride. The Family Float, Salida Town Run and Upper Bighorn Sheep Canyon are great options. A safe and enjoyable experience starts with booking the right trip from the beginning. Call River Runners at 800-723-8987 for more information.
Thrill seekers rejoice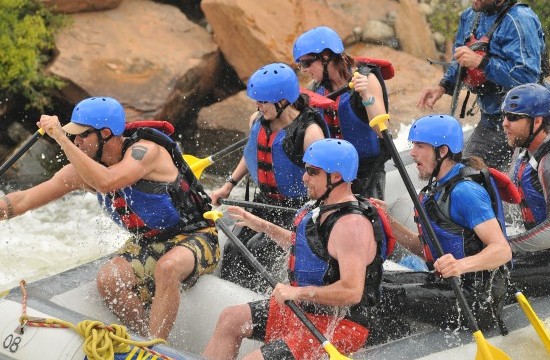 The traditional advanced sections of the Arkansas River will be closed to commercial rafting for much of the season, but this is your time thrill seeker. Stop reading this now and book a rafting trip any time in June. The alternate trip for the Royal Gorge is the Three Rocks section and for the Numbers it is the Miracle Mile. Both river sections will have world-class whitewater only seen once every few seasons.
River Runners – The Whitewater Professionals
River Runners offers guided whitewater rafting trips from two locations on the Arkansas River. Raft beginner, intermediate and advanced whitewater on half-day, full-day and overnight adventures. Call 800-723-8987 or book online.
20% off full days
Raft now through Labor Day
Excludes Saturdays
Promo code: RaftColorado
Offer expires July 1, 2015