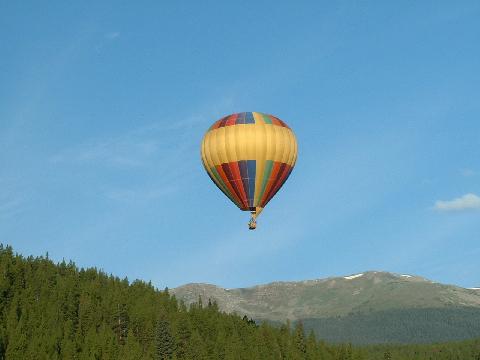 Colorado Hot Air Balloon Rides
Raft at River Runners and save $25 per person
Are you looking for another unique mountain experience after your Arkansas River whitewater rafting trip ? Enjoy breathtaking aerial views of the Central Rockies with Colorado Hot Air Balloon Rides. Raft at River Runners and save $25 per person.
Book an early morning hot air balloon flight in the South Park Valley of Colorado at www.coloradoballoonrides.com.
45 minutes from River Runners Rafting Resort
1 hour and 15 minutes from River Runners Royal Gorge Rafting Center
A Unique Mountain Experience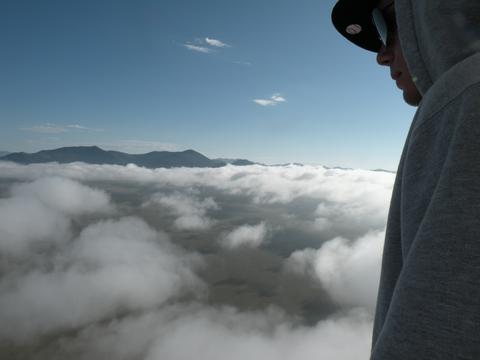 This unique mountain experience begins at sunrise near the town of Fairplay, Colorado. Enjoy complimentary coffee and snacks, before traveling 500-1,500 feet off the ground and 2-10 miles to the landing zone. Classical music is played lightly during the one-hour flight as your pilot tells you about the history, geology and wildlife of the area. Enjoy a traditional champagne toast and delicious hot breakfast of bacon, eggs, French toast, hash browns, fresh fruit and pastries back at the launch site.
Book in Advance
It is strongly recommended to book in advance at the front end of your Colorado vacation as hot air balloon flights are dependent on weather and may need to be rescheduled. The mountain flight season runs late May through early October.
Colorado Mountain Hot Air Balloon Rides can accommodate up to 23 passengers per day. Larger group reservations are usually taken with advance notice.