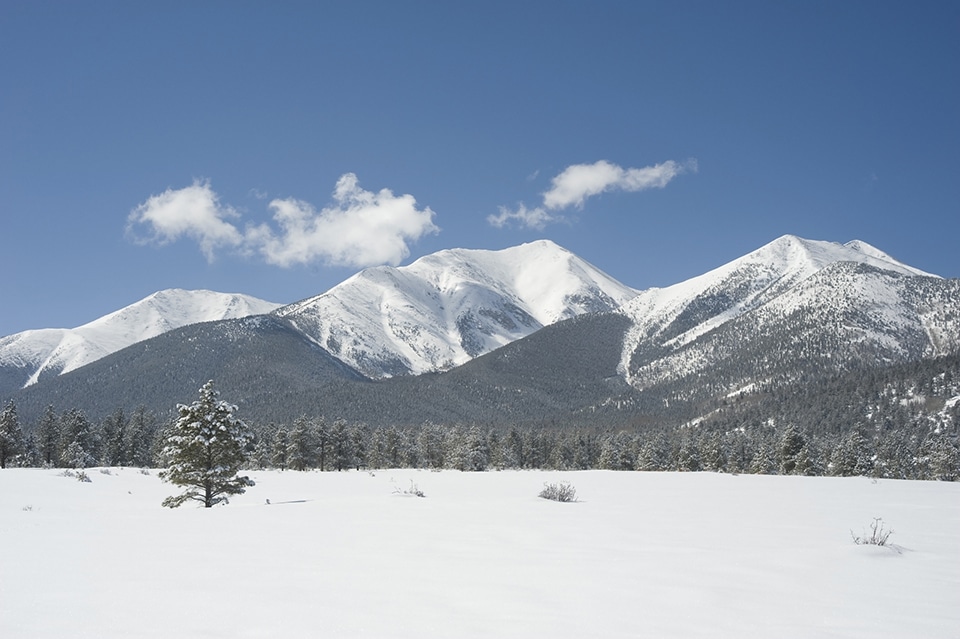 Above average snowpack could bring high water in 2019
It's looking like it could be an epic year for whitewater rafting on the Arkansas River in Colorado. Current snowpack for the Arkansas River Basin is 131% of normal (232% of last year at this time) with more snow in the forecast. The drainages that impact whitewater rafting are even better. The Brumley Snotel is reading 146% of normal, Fremont Pass is reading 134% and Porphyry Creek (Monarch Mountain) is at 129% of normal snowpack, according to the Natural Resources Conservation Service.
It's only the half-way point for the snowpack season, so we still don't have a clear picture of what the conditions will be like this summer. We are extremely optimistic, however, being that we have already surpassed last winter's total snowpack.
Bottom line: the water outlook for the Upper Arkansas River is looking good for 2019.
The best time to go rafting in Colorado
20% Off Full Day Rafting Tours – PROMO CODE: Spring20
10% Off All Other Tours – PROMO CODE: Spring10
OFFER EXPIRES MARCH 30, 2019
Questions? Call 800-723-8987