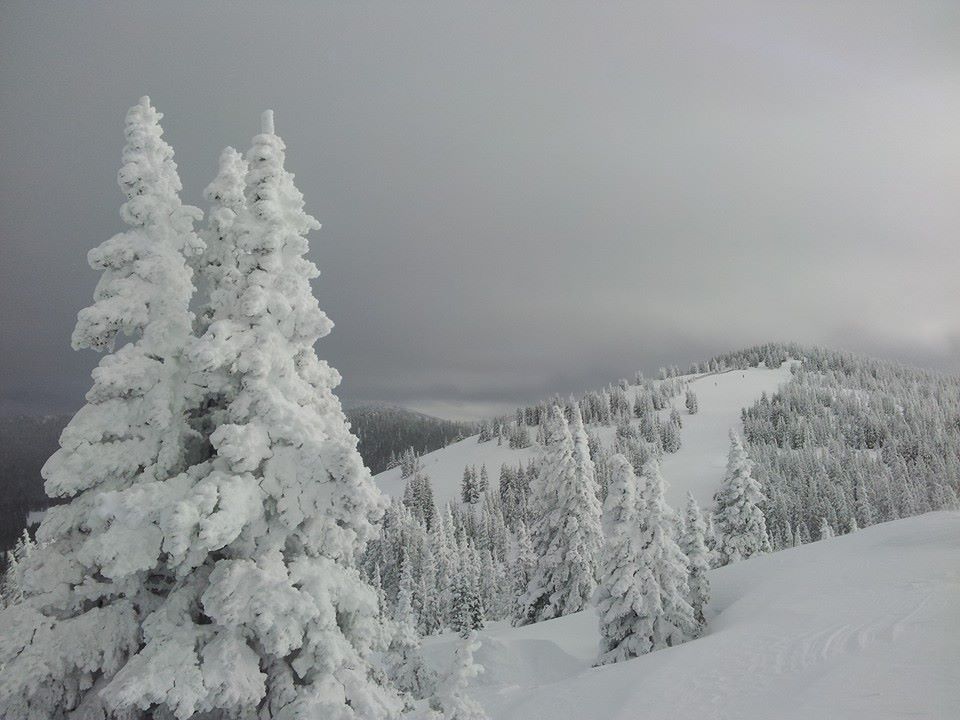 Arkansas River Basin snowpack above average
The Arkansas River Basin snowpack got off to a great start and is still looking good for this time of year with above average readings and low elevation snow throughout the basin. Current snowpack for the full Arkansas River Basin is 109% of normal (219% of last year) with key drainages being even better. Brumley Snotel is at 136% of normal and Fremont Pass Snotel is at 118%.
This is a good start, but we have over half the snowpack season to go with the rest of January, February, March and April still to come.
Reservoir storage in the Arkansas River Basin is 92% of average, according to the Natural Resource Conservation Service. This means that an above average snowpack would likely result in above average flows on the Arkansas River.
River Runners Winter Sale
40% Off Full Day Rafting Tours – PROMO CODE: Winter40
20% Off All Other Tours – PROMO CODE: Winter20
OFFER EXPIRES FEBRUARY 4, 2019
Questions? Call 800-723-8987